Latest Logistics News & Insights
Logistics News ME is a monthly publication dedicated to reporting the trends and challenges driving and shaping the logistics business across the MEA region and Asian sub-continent. Striding with a strategic focus on Technology, Free-zones, Supply-chain, Warehousing, Shipping, Aviation and Rail, Logistics News ME is positioned to cover the latest developments in this high growth, fast-paced industry; one which has already seen rapid growth across the region, and in the UAE alone contributes 15% towards GDP.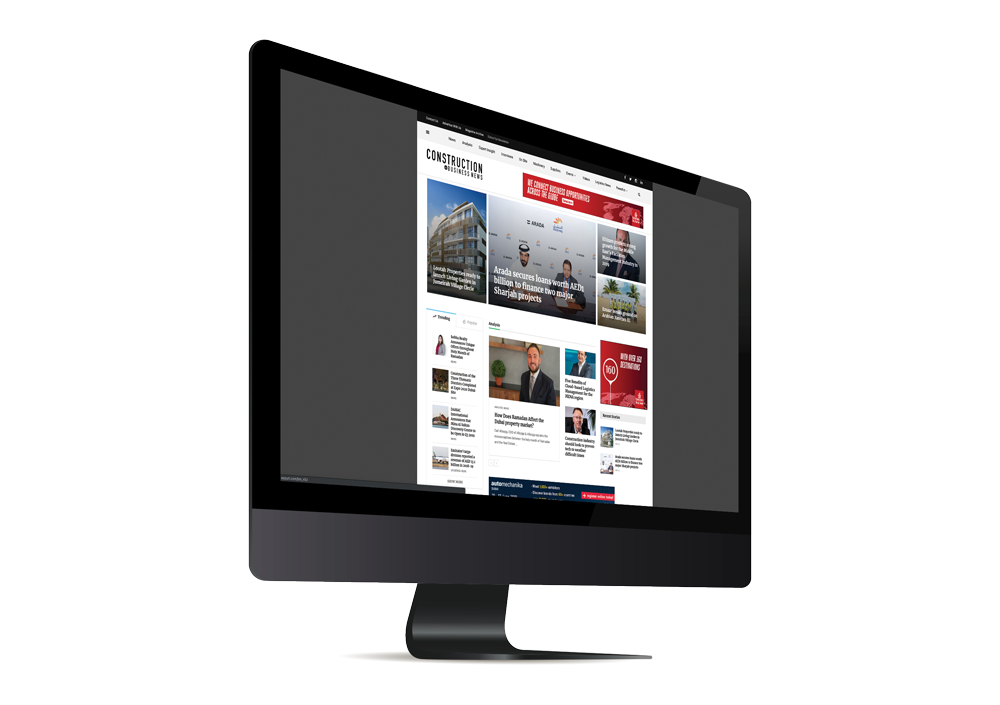 Each issue of Logistics News ME covers news reports, analysis, market information, latest trade, and industry agreements, as well as specialized focus on technology, transport, innovations, mergers, and acquisitions. The magazine carries submissions from industry commentators as well as VIP interviewees, the latest market reports, country focuses, corporate profiles, government, and regulatory information.
18,100*
*unique visitors per month
7,530*
*copies distributed across the Middle East