An invaluable resource for regional and global Hospitality and F&B industry knowledge.
Hotel & Catering News Middle East is the region's leading source for industry knowledge, bringing readers the latest in both fields. The publication, along with its digital platforms and large-scale events for professionals, offer in-depth insights into a wide variety of trends and topics that are relevant to today's hoteliers, caterers, suppliers, experts and stakeholders.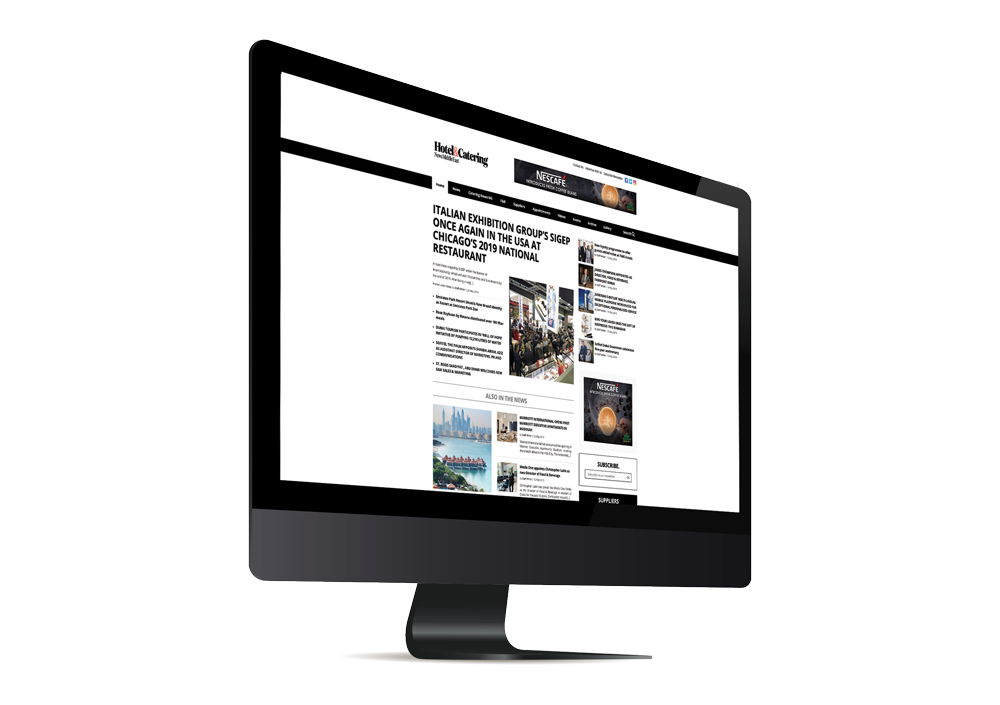 The title provides industry professionals with reliable information on products and services from the sector helping leaders in the market make the right decision.
30,000*
*unique visitors per month
10,500*
*copies distributed across the Middle East